About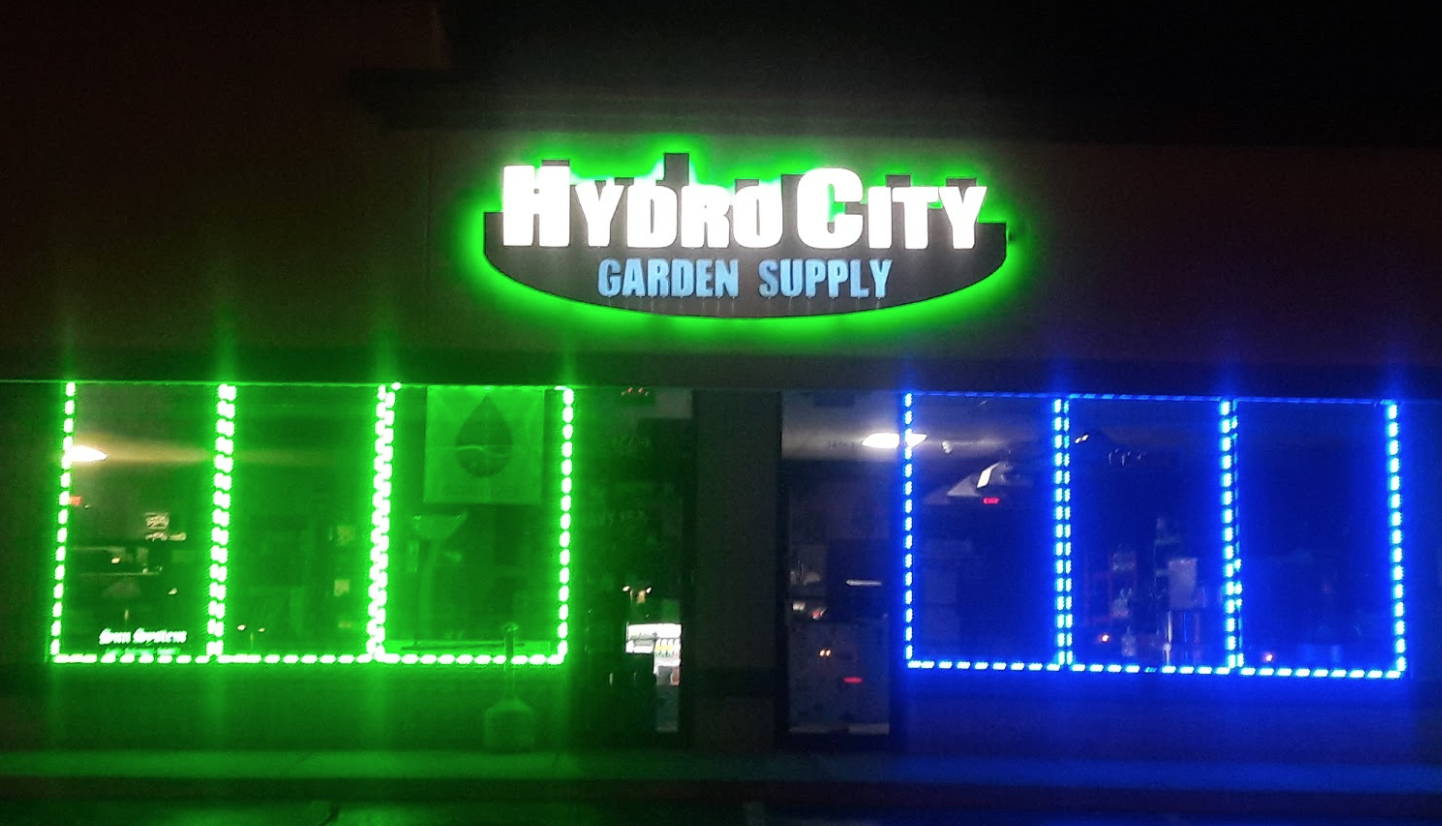 Hydro City has been a trusted retailer of hydroponic equipment and growing supplies to the Metro Detroit area for 7 years.
Hydro City is a licensed retailer for Sun Light Supply & Hawthorne Gardening. We have relationships with some of the most recognized suppliers in the industry including; Heavy16, HydroFarm, BlueLabs, Great Lakes Gardening and Biofloral.  
We also have helped our customers order customized insulated grow room paneling and rolling benches.